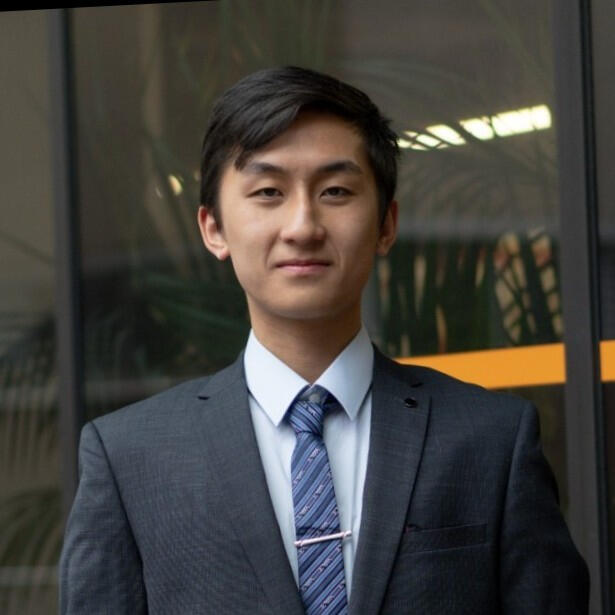 Bruce Zhu
Product Management | User Experience | UNSW Information Systems Student
About
I am a final year student at UNSW studying a Bachelor of Information Systems. I am a highly motivated and career-oriented individual seeking work experience. I hope to further develop my technical skills in the fields of Product Management and Creative Digital Solutions by utilising modern technology solutions. I am passionate in to learn more about these fields as I have always had a passion to learn about the psychology and behavior of consumers; as personally find improving the experience of the product the most rewarding aspect.
Work Experience
Performing Quality Assurance to the development of the application

Audit UX/UI to ensure that there were no bugs in the application and easy for the application to be used

Assist in UX/UI improvements through data from SaaS such as UserTesting and AirTasker

Managed social media channels and created media for the target demographic

Ensuring the product is usable and continuously updating the backlog as more bugs are identified.
Using my interpersonal and leadership skills, I directed a team of 60 students to facilitate events and train like minded students in the fields of Altruistic Investing

Directed philanthropic events with the goal of creating altruistic behaviour in UNSW Business School

Lead the development of the website and rebranding of our logo

Contacted Sponsors and Hedge Fund Analyst to speak in our events, teaching students how to invest in 3 tiers; Beginners, Intermediate and Advanced

Worked alongside my VP Education to deliver the I4C Trainee Analyst Program to assist students to analyse charities, equity, cash flow and comparables and upskill in Excel and PowerPoint